We need your help. We thank everyone who donates to us and prayerfully strive to use these gifts carefully and well. As a rule, we avoid self-promotion and rely on efforts to attract whatever goodness should come our way.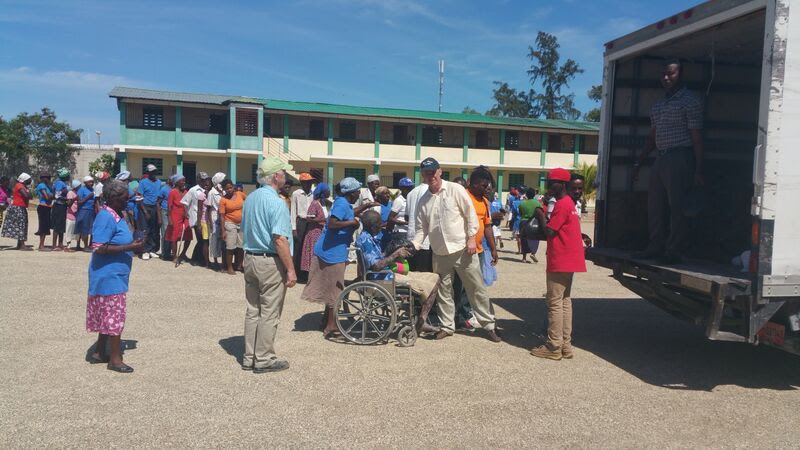 Your gifts are helping us with some crucial current projects:
finish our soccer field projects with bleachers, lockers and lights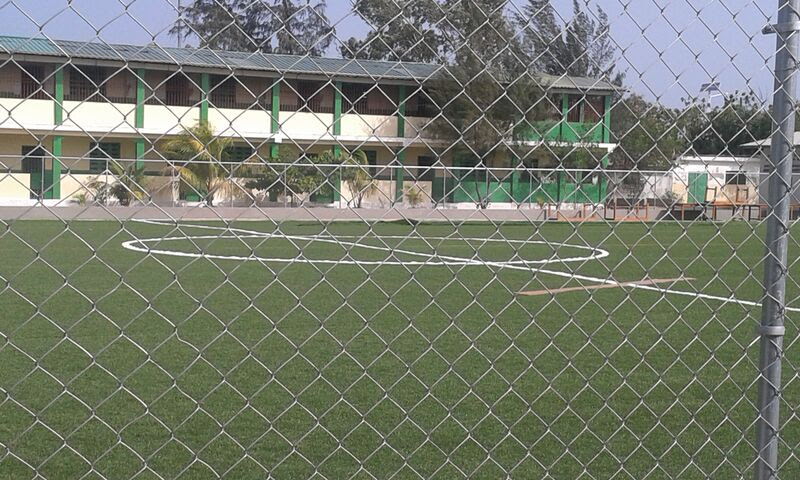 build a farm managers residence on our Clarke Farm projects

provide 100 women with seed money to start their own business

add a second floor to our dignity center in Trou Couleve, so we can provide water, showers, food and literacy to the poorest people in Gonaives,

fund our well drilling team to continue putting water in the poorest villages

fund expansion of our briquette fuel project, that uses garbage waste to make fuel briquettes and stops the tree cutting and cleans the environment.
Any help is deeply appreciated. Thank you - Fr. Tom Hagan and Doug Campbell
Is my donation and credit card info secure?
Yes, the security and confidentiality of your information is our highest priority. We will not sell, trade or share your personal information with anyone else, nor send donor mailings on behalf of other organizations, and we will only share personal information if you have given us specific permission to do so.
Is my donation tax deductible?
Yes, we are a 501(c)(3) public charity recognized by the IRS. Your donation is tax-deductible to the fullest extent permissible by law.
How do I know that my donation was made successfully?
You will receive an emailed receipt immediately after your donation is submitted and your credit card is processed. Your donation will also show up on your bank or card statement within 1-3 business days.
Do I get a receipt?
Yes, a receipt is sent to your email inbox once your donation is processed. Please be sure to keep a copy of your receipt for tax purposes. If you select a recurring donation, you will be sent an individual receipt each period when your donation is processed.
Is my donation private?
We will not share or sell a donor's personal information with anyone else, nor send donor mailings on behalf of other organizations.